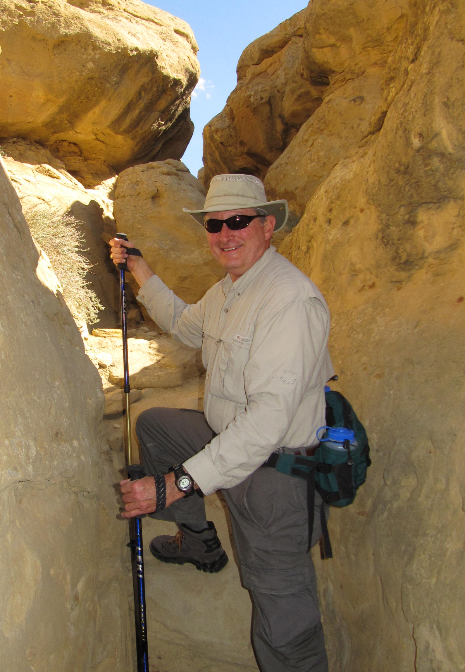 Paul is an interdisciplinary scientist with a passion for recognizing universal patterns between seemingly disparate disciplines and schools of thought. He understands that science, like religion, builds upon truths established over time, yet realizes both avenues risk missing revelations when they rigidly defend their belief systems as sacrosanct. He is thus willing to consider all possibilities and follow where the data and grounded discernment lead.
Paul's traditional training includes degrees in chemistry and systems science. He began his career as a research scientist for 3M Company, but was soon diverted to Thailand where he flew jet fighters during the Viet Nam war. Upon returning to the United States, he initially worked in gold and uranium geochemistry, then moved to the National Center for Atmospheric Research (NCAR). Here he conducted worldwide research on acid rain, Arctic haze, stratospheric ozone, pollutant photochemistry and eventually became Associate Director of their Atmospheric Chemistry Division.
He left NCAR to become Executive Director of the Cooperative Institute for Research in Environmental Sciences (CIRES), an institute of over 500 researchers, faculty, students and staff at the University of Colorado. He left campus in 2006 to investigate Earth energy phenomena at remote sites around the world.
He subsequently co-founded the Boulder Chapter of the Society for Scientific Exploration (SSE). He and his wife, Maryann, now live in Longmont, Colorado, where he continues his research.